Products and services in alternative medicine
An integrative health approach for individualized care
Our rigorous selections of natural products
SAM offers conferences & trainings on alternative medicine
Swiss specialists
in natural medicine
Swiss Alternative Medicine (SAM) is a Geneva-based company whose goal is to promote a holistic integrative approach to patient care according to Swiss quality standards. Founded in February 2017 by Shima Sazegari, a Swiss pharmacist, SAM's mission is to build capacity & expertise in alternative medicine to healthcare institutions, professionals and wellness institutions in the European community and around the world.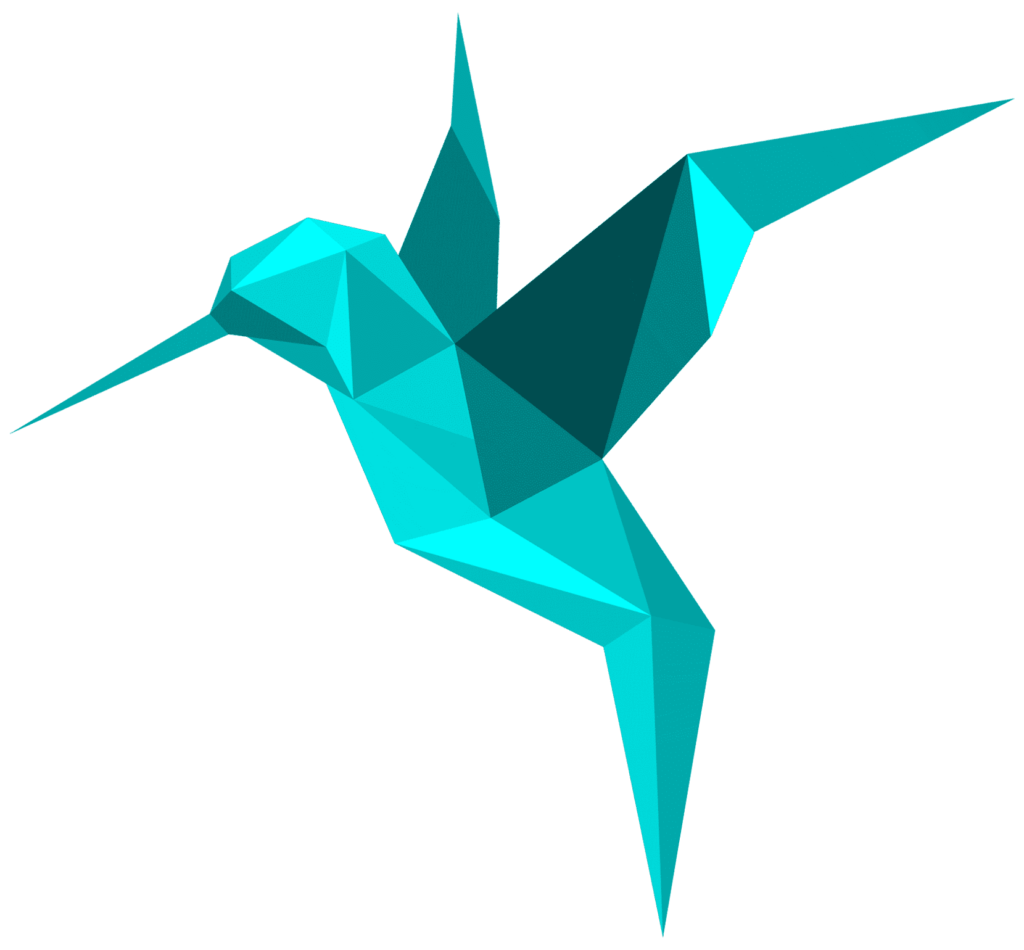 Our commitment to you
Sustainable Health and well-being are at the core of our mission and we are committed to ethical healthcare. We tailor our approach to address the specific therapeutic needs of individuals in order to restore their general health. We offer the best range of natural products and related services to build a new cadre of healthcare & wellness professionals through local partnerships so as to contribute & support sustainable economic and social development of societies. We are enthused to drive sustainable health through education programme to create linkages mainly among UN SDG Goals 3 & 4.
Innovative tailored solutions for all healthcare professionals